Just 2 weeks from Father's Day. Have you got Dad a gift yet? Is he an outdoorsman? Does he like to go deer or elk hunting? If so, I have a whole bunch of products featuring my deer and elk paintings that would make great gifts for the deer or elk hunter you know. Of course, he doesn't have to be a hunter to enjoy the beauty of these graceful and majestic animals. They make great gifts for any occasion for anyone who enjoys the beauty of nature and wildlife.
Lots and lots of products to choose from. Things for the office like coffee mugs, mouse pads, binders, desk organizers, and notebooks. Things for electronic devices like iPhone, iPad, and Galaxy cases, covers, and sleeves. Clothing and accessories like shirts and ties. Household decor items like wall clocks, throw pillows, and blankets. Sports items like golf balls, dart boards, gym bags, and backpacks. The list goes on.
Here are a few featured examples: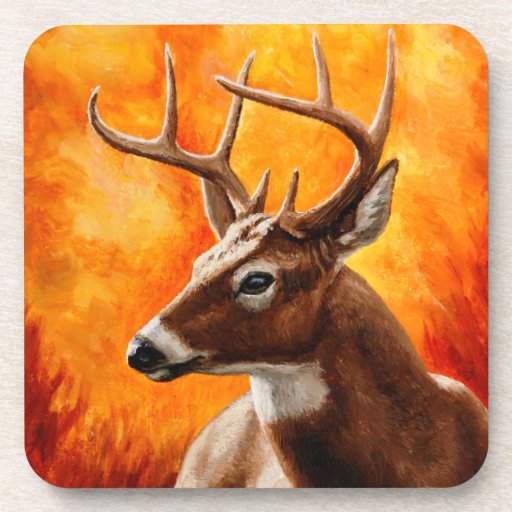 Whitetail buck beverage coaster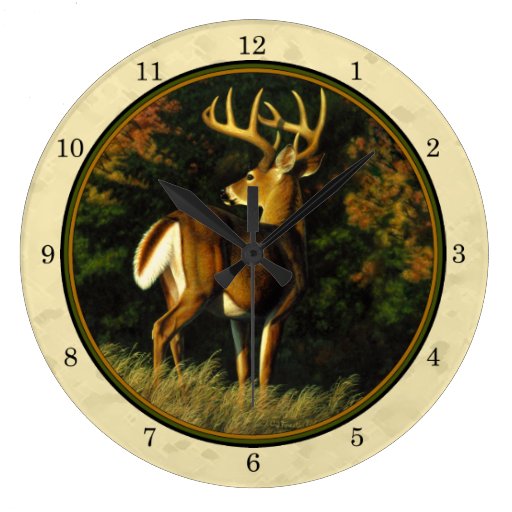 Whitetail buck wall clock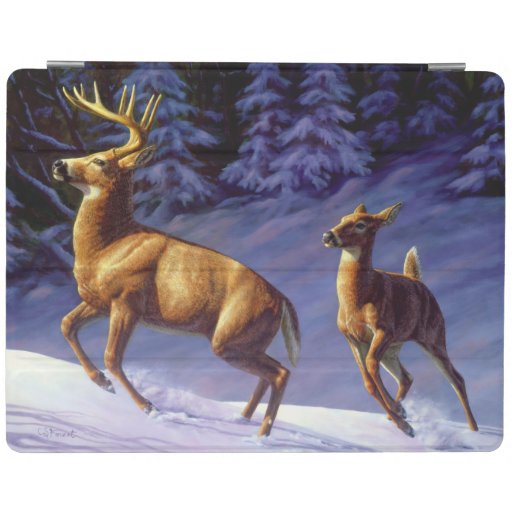 Whitetail buck and doe iPad cover
Mule Deer buck and doe Galaxy 6 phone case
"I'd rather be elk hunting" t-shirts
And that's just a small sample of the hundreds of products available in my
Zazzle store
featuring images of whitetail deer, mule deer, elk, and other wildlife art.